Speech Specialists of San Antonio, P.C. &
The Therapy Team, LLC
Working together to meet individual needs while providing Speech, Occupational and Physical therapy services in the San Antonio area.
We provide Speech, Occupational, and Physical therapy services to children and adults based on each client's individual needs. All our therapists are State licensed and services provided are applicable with state and federal laws, rules, and regulations.
More About Us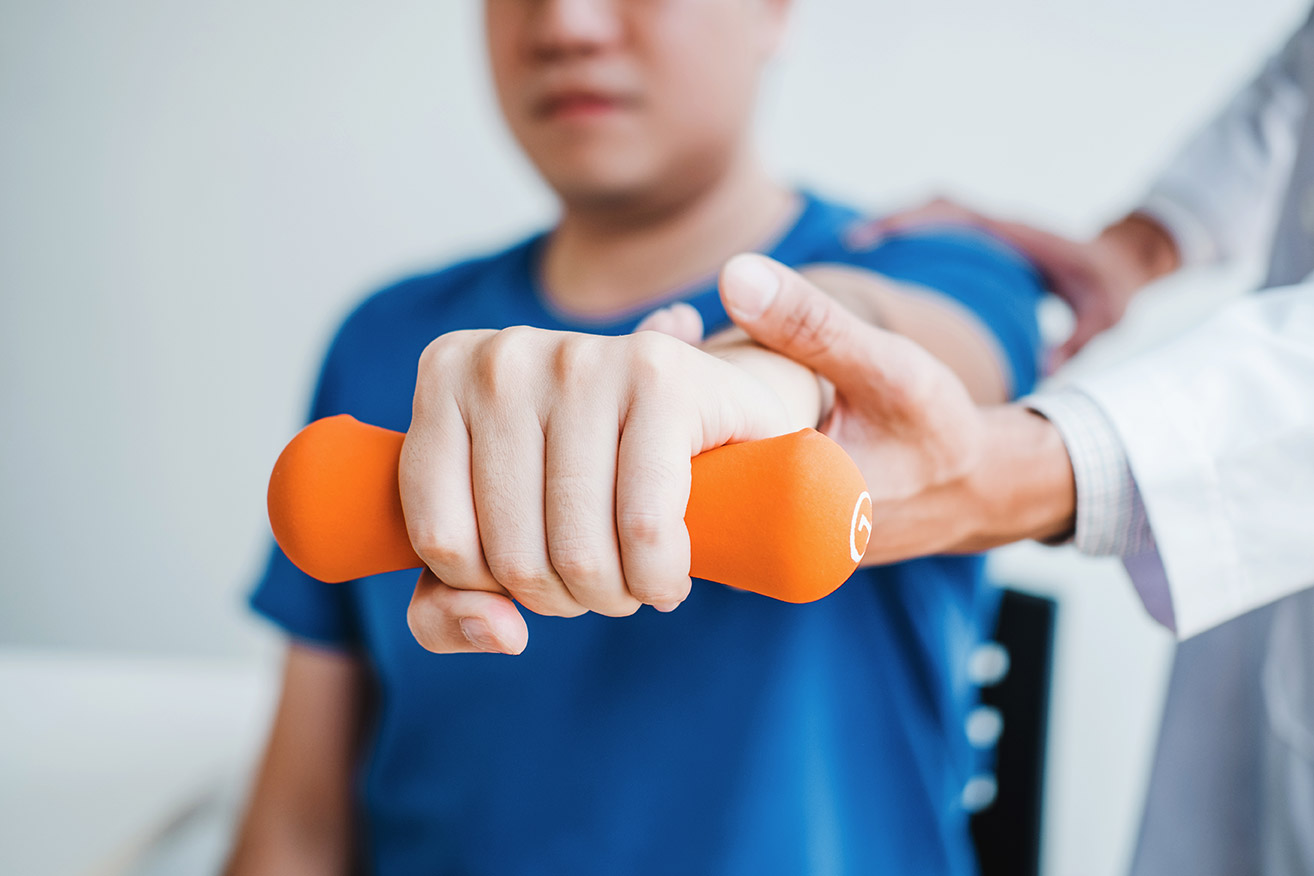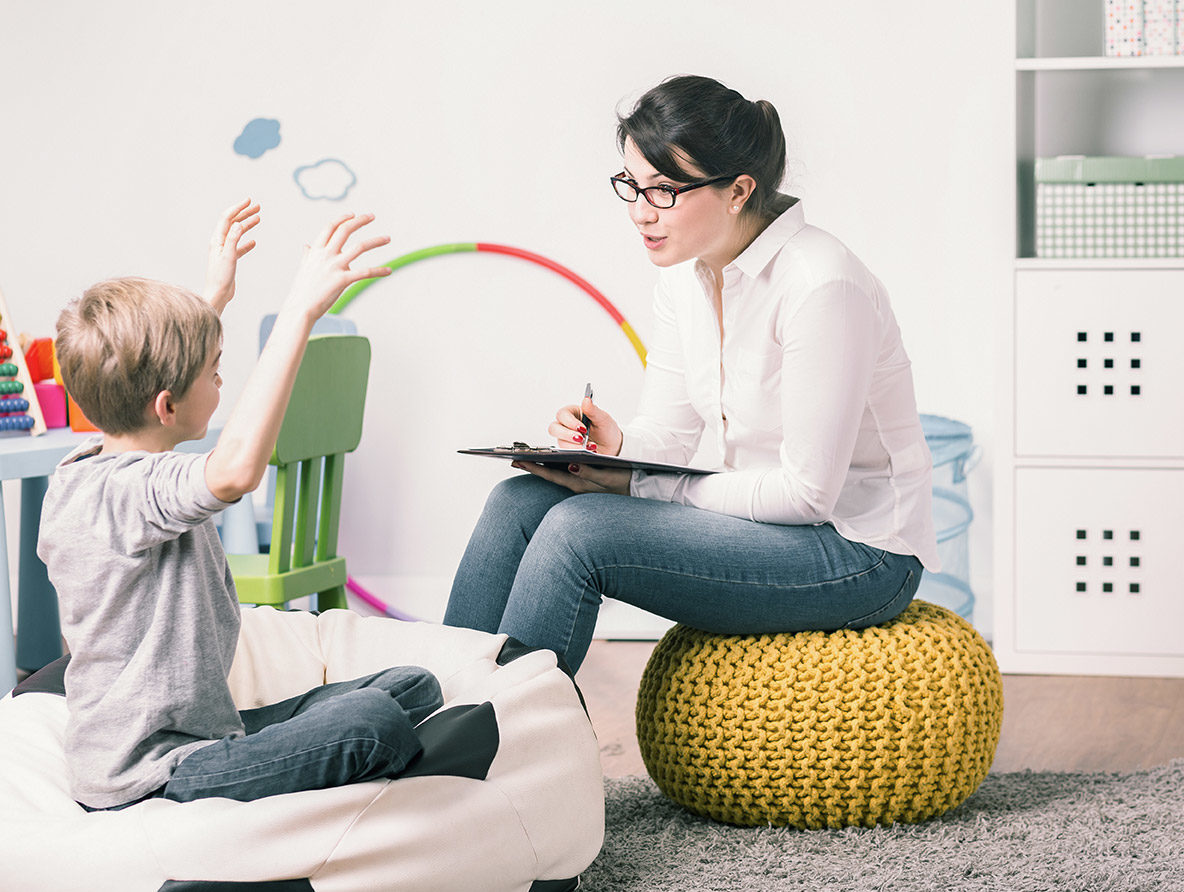 We Would Love To Hear From You